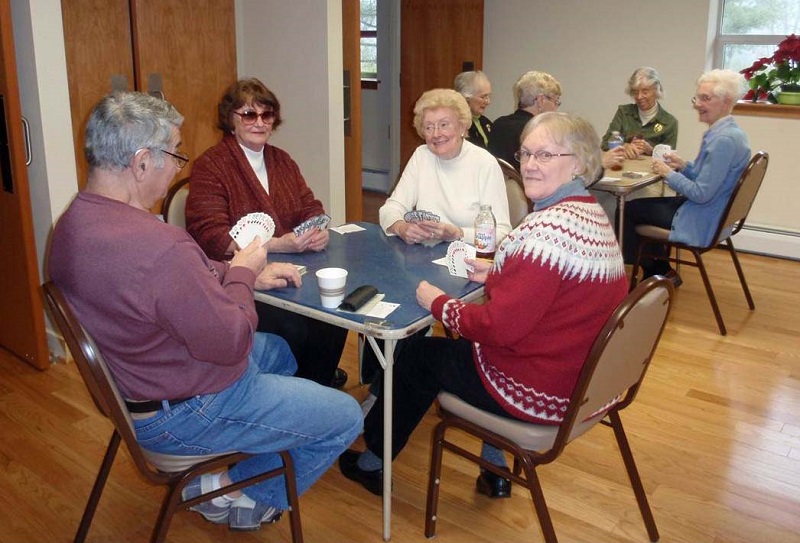 Bridge Afternoon
Join this informal group of bridge players on the second Monday of each month at 12:30 p.m. in the church lounge. Please contact Paul Venti at 302-239-3939 or Sandra Graper at 302-994-5222 if you are interested.
Ladies' Luncheon
The Ladies Luncheon group meets at 12:30 pm on the first Monday of each month. The group alternates meetings between Crossroads Restaurant (Kirkwood & Limestone Rds.) and Cafe Napoli (Kirkwood Plaza). It is an opportunity to meet, eat and socialize. For reservations, please call or text Amy Quillen at 302-399-6535.
Coffee Cafe'
Every Sunday after the 10:30 a.m. service, there is an opportunity for fellowship in the Lounge. This event allows you to meet new people and stay in touch with those you know. Volunteers are responsible for setting up and cleaning up. St. Barnabas' supplies the refreshments. If you have questions or would like to participate in this valuable ministry, please contact the church office.
Men's Luncheon
The Men's Luncheon group consists mostly of retirees, who meet on the second Wednesday of every month. They currently meet at 12:30 p.m. at 2 Fat Guys in Hockessin. This luncheon started about fifteen years ago with just a few men as a social group and has no meeting agenda. For reservations, please contact Greg Yulduzian at 302-239-9529.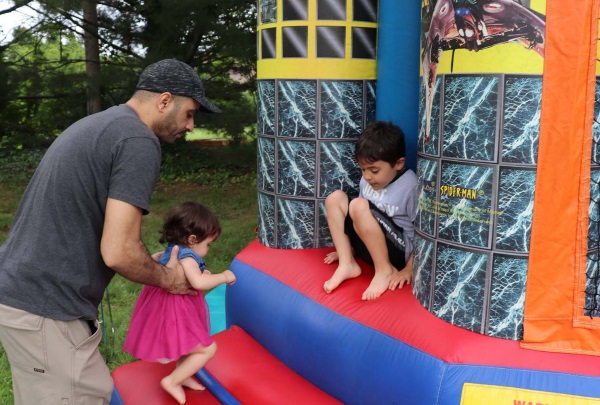 Picnics
Parish Family Picnics are held on the church grounds twice a year in June and September.