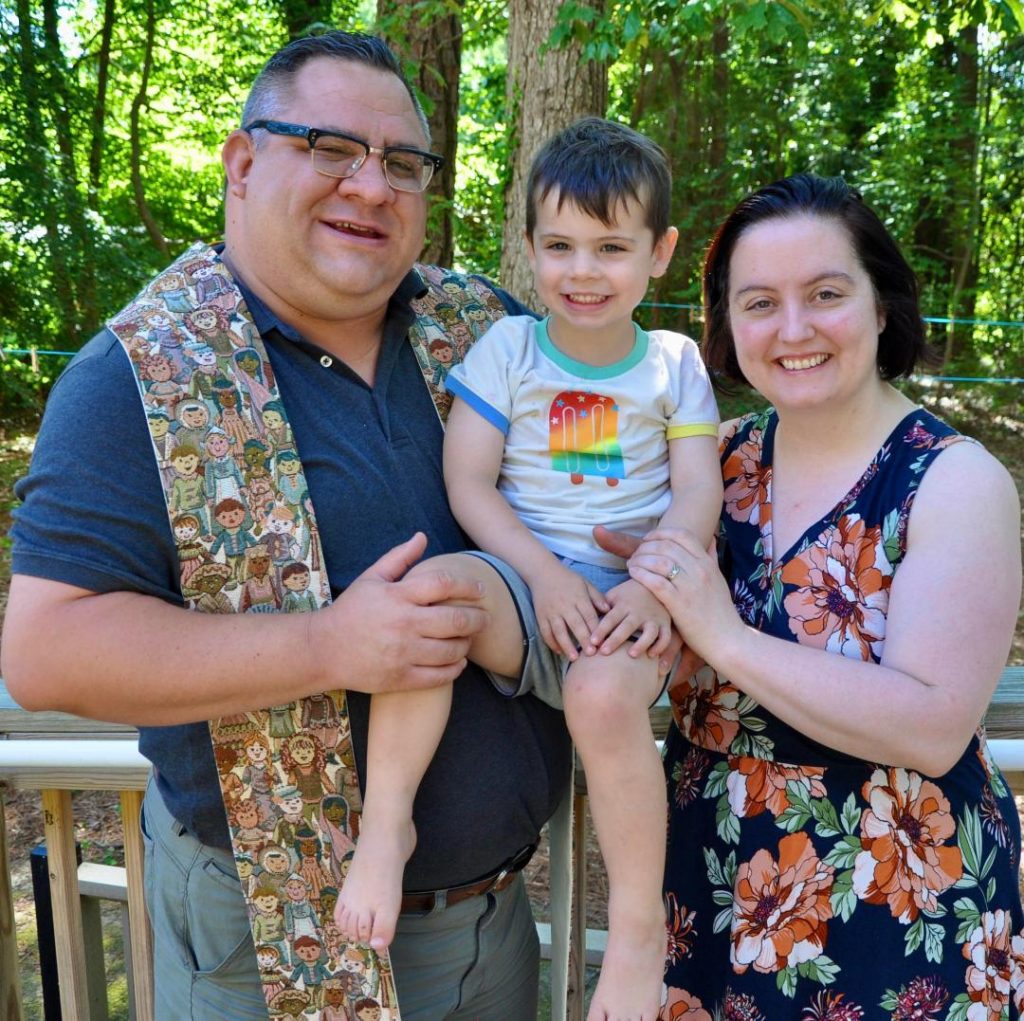 The Rev'd Kenn Katona, Rector
Born into a Roman Catholic family in Pittsburgh, Pennsylvania, The Rev. Kenn Katona did not initially like attending church. At one point in his journey, he even made a deal with his parents that if he got confirmed, he could stop going to church. Fr. Kenn didn't darken the doors of a church again until he was 19 years old. He had asked a girl out on a date and though she said yes, there was one condition. He would have to go to church with her first. This was Fr. Kenn's first time attending an Episcopal church; and though things didn't work out with the girl, the church would remain a permanent fixture in his life from that point forward.
Fr. Kenn says that, "The liturgy was familiar, so I was comfortable with that, but the church just had an excitement and this feeling of being alive that I had never experienced before." Fr. Kenn decided to check things out further, eventually finding community and purpose within The Episcopal Church. A year later, he joined an ecumenical Christian missions organization which took him to Texas and Louisiana where he participated in short-term missions work in several towns and cities. Additionally, as a missionary, Fr. Kenn also spent two months in Mongolia volunteering in orphanages, working in soup kitchens, and working with music and drama teams at a local church. During his time in Mongolia, Fr. Kenn braved temperatures of negative 50 degrees and lived in a yurt which was a mile and a half up a snowy mountain where there was no running water. For this reason he is confident that he and his family will handle the winters in Delaware without a hitch.
Fr. Kenn is a graduate of Virginia Theological Seminary (VTS), where he developed a love of church history, especially the history of the communities that produced the four gospels. He has been called a sparkplug for the church and hopes to energize, and communicate an exciting new perspective of what it means to build the kingdom of God in the 21st century.
---
Vestry
Vestry members are responsible for the temporal affairs of the church. St. Barnabas' vestry members are: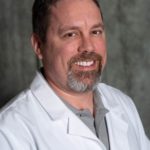 Jeff Bowersox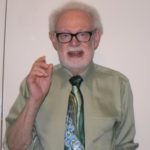 Craig Brosi, Treasurer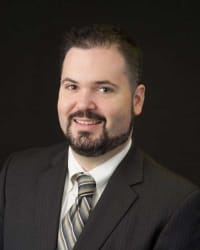 Andres Gutierrez de Cos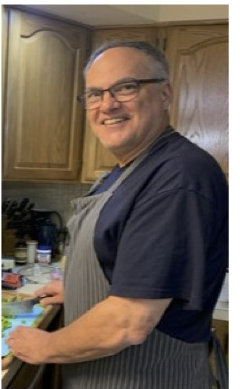 Jack Weir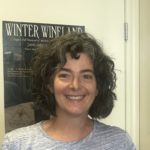 Beth Engler, Vestry Clerk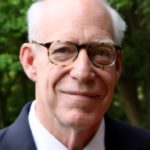 Bob Haushalter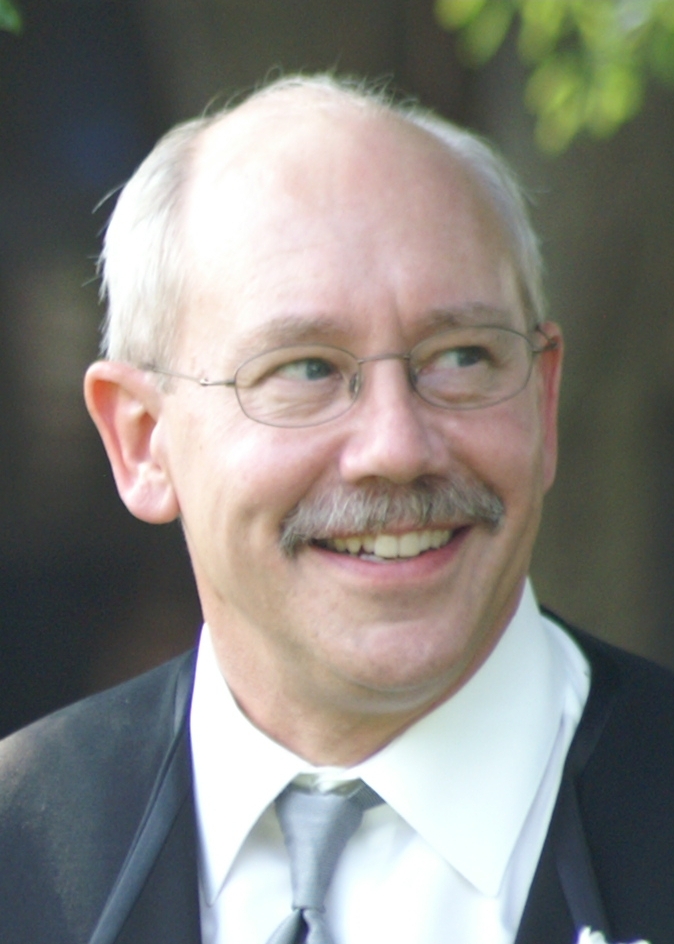 Greg Taylor , Senior Warden
Ann Lopez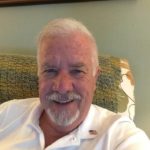 Pat McDonald, Junior Warden

Deborah McGonigal, Recording Secretary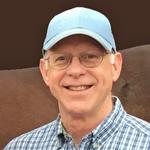 Steve McIntosh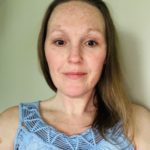 Lynn Slocomb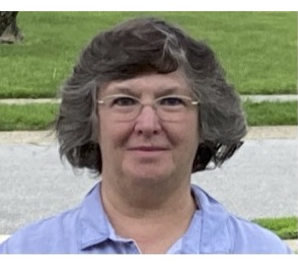 Terry Sloman
Jay Strong