The Rev. Kenn Katona, Rector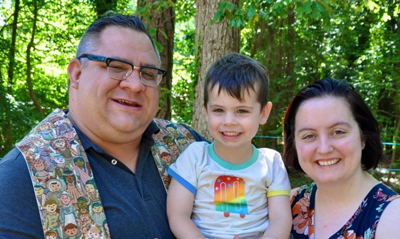 Fr. Kenn says that, "The liturgy was familiar, so I was comfortable with that, but the church just had an excitement and this feeling of being alive that I had never experienced before." Fr. Kenn decided to check things out further, eventually finding community and purpose within The Episcopal Church. A year later, he joined an ecumenical Christian missions organization which took him to Texas and Louisiana where he participated in short-term missions work in several towns and cities. Additionally, as a missionary, Fr. Kenn also spent two months in Mongolia volunteering in orphanages, working in soup kitchens, and working with music and drama teams at a local church. During his time in Mongolia, Fr. Kenn braved temperatures of negative 50 degrees and lived in a yurt which was a mile and a half up a snowy mountain where there was no running water. For this reason he is confident that he and his family will handle the winters in Delaware without a hitch.
Fr. Kenn is a graduate of Virginia Theological Seminary (VTS), where he developed a love of church history, especially the history of the communities that produced the four gospels. He has been called a sparkplug for the church and hopes to energize, and communicate an exciting new perspective of what it means to build the kingdom of God in the 21st century.
Vestry members are responsible for the temporal affairs of the church. St. Barnabas' vestry members are: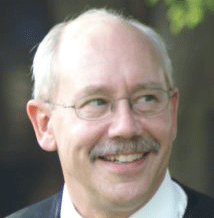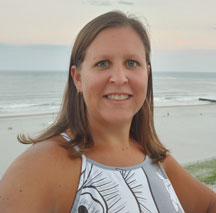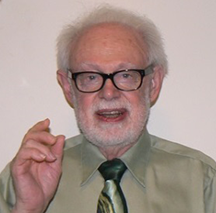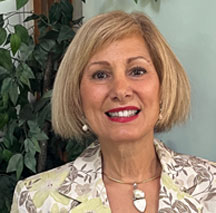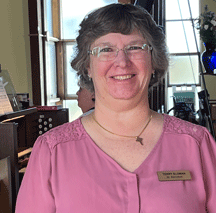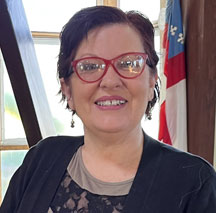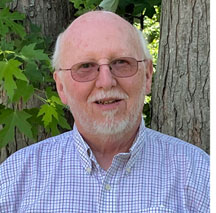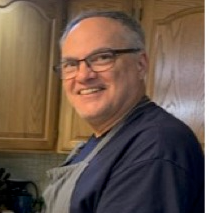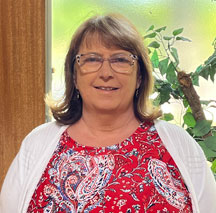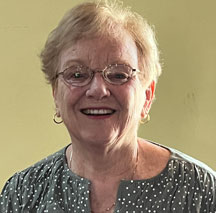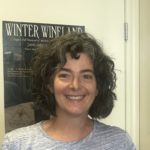 Beth Engler, Vestry Clerk
Ann Lopez